What is FoodFutureco?
We are a scale-up accelerator for small, yet established companies that provide unique products and solutions across our food system. Our focus areas include: consumer products, local food, plant-based food, sustainable seafood, ag tech, food tech and food waste.


FoodFutureCo helps high growth companies move from established early product-market phase to mainstreaming their offerings.
"For today's companies, crossing the chasm from visionaries (early adopters) to pragmatists (early majority), is the hardest hurdle in the product adoption lifecycle."
–– Crossing the Chasm, Geoffrey A. Moore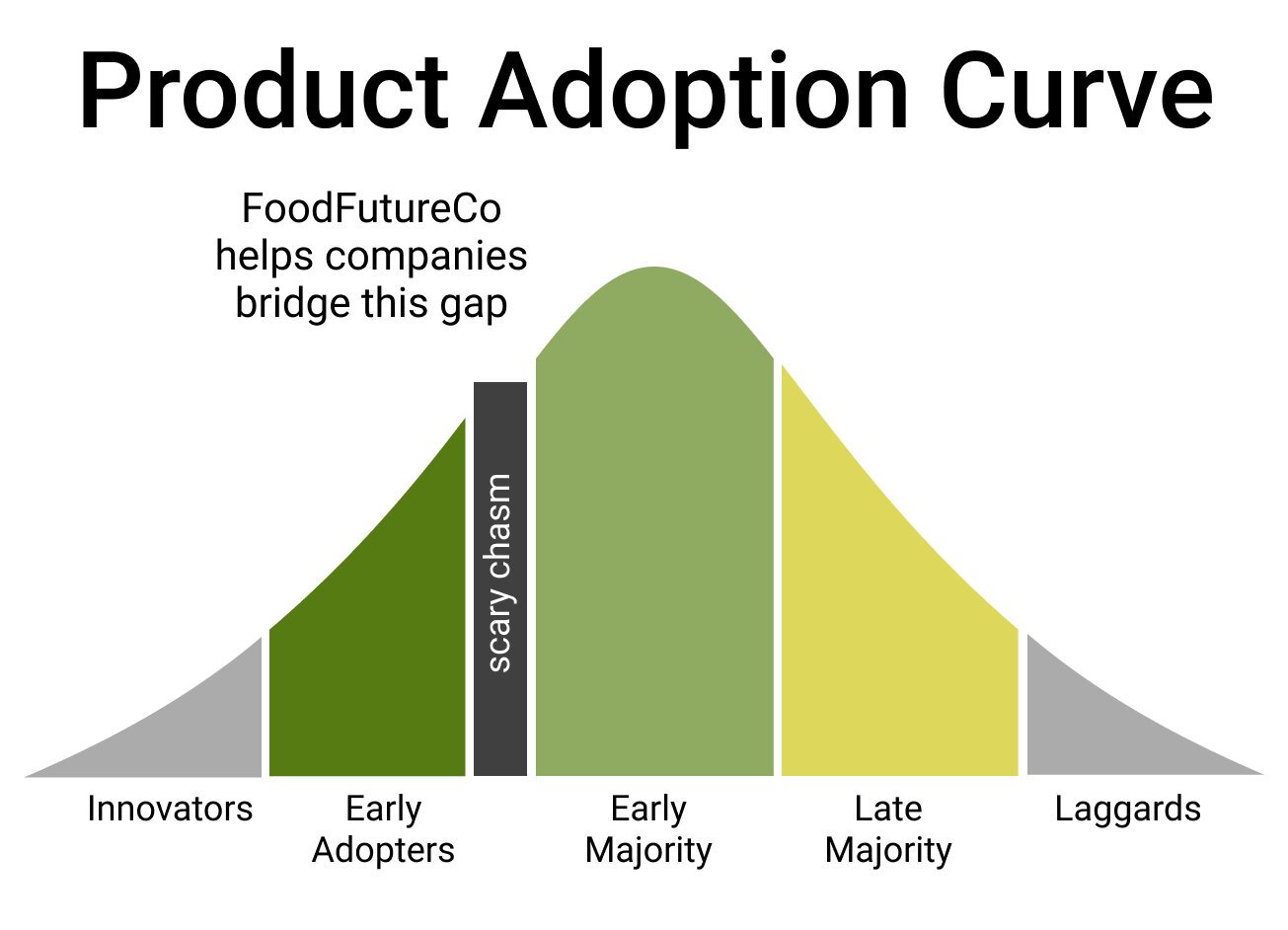 What People Are Saying About Us
"





The team is the most important part of any successful start-up. FoodFutureCo becoming part of our team gave us an advantage with customers, investors, and strategic partners. They grew our team's industry expertise and mentor network, all while giving us a bigger voice in the good food movement.

"
— Patrick Mateer, Founder & CEO of Seal the Seasons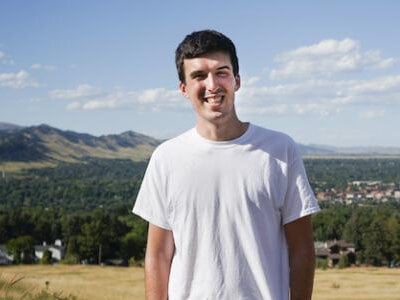 "



The FoodFutureCo accelerator came at a time in our business trajectory where we needed to revision, regroup and find our spark again. The program really covered all the bases: branding, marketing, management, messaging, culture, structure, product offering, financials and perhaps most importantly founder synergy. We got so much out of our time and are on a new path as a result.

"
— Willow and Mara, CEO and COO Co-Founders of Ozuké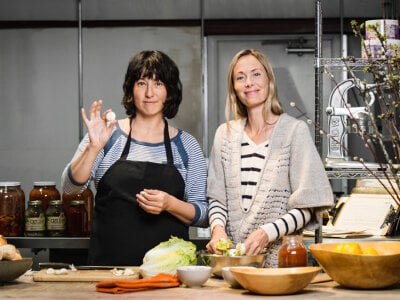 "

FoodFutureCo Accelerator connected me with successful food entrepreneurs and industry experts that helped me improve our financial projections, fundraising strategy, and enabled me to hone in on our target consumer and go-to-market strategy.

The mentors, industry experts, and fellow plant-based entrepreneurs in my cohort were incredible - they had so much experience and passion to share - I learned a TON!

"
— Zoë Lloyd, Co-Founder & CEO of Fire Ox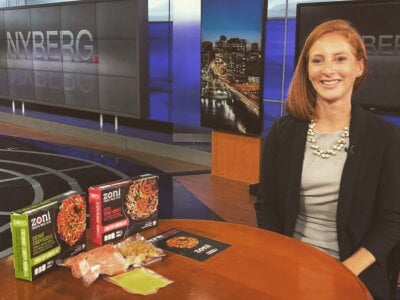 "

Our relationship with FoodFutureCo dates back to 2019 when we were still an early stage company and a participant in their scale-up accelerator program, that program planted the seeds of a relationship that has continued to grow and brought Harvest Returns investments, ongoing mentorship, and even deal flow for our platform. Their recent investment in our seed round further strengthens that partnership and sets the stage for our continued growth and innovations in agricultural finance and investment.

"
— Chris, Founder/CEO of Harvest Returns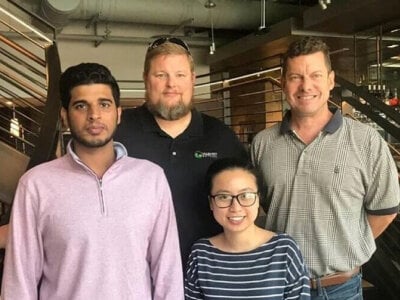 "






Our perspective of our business and how we can achieve our goals have changed a lot from being in the accelerator program

"
— Carlos Posada, Founder of Quo Agro Justo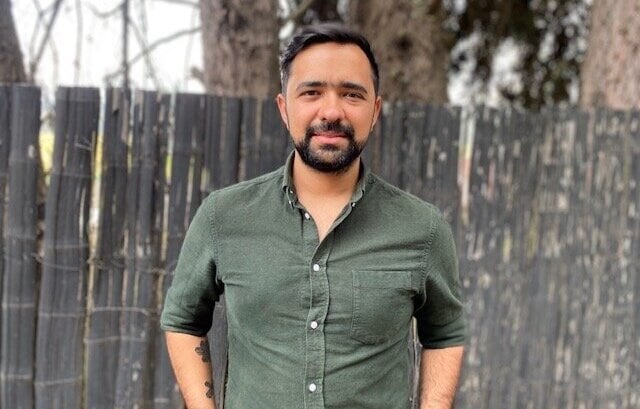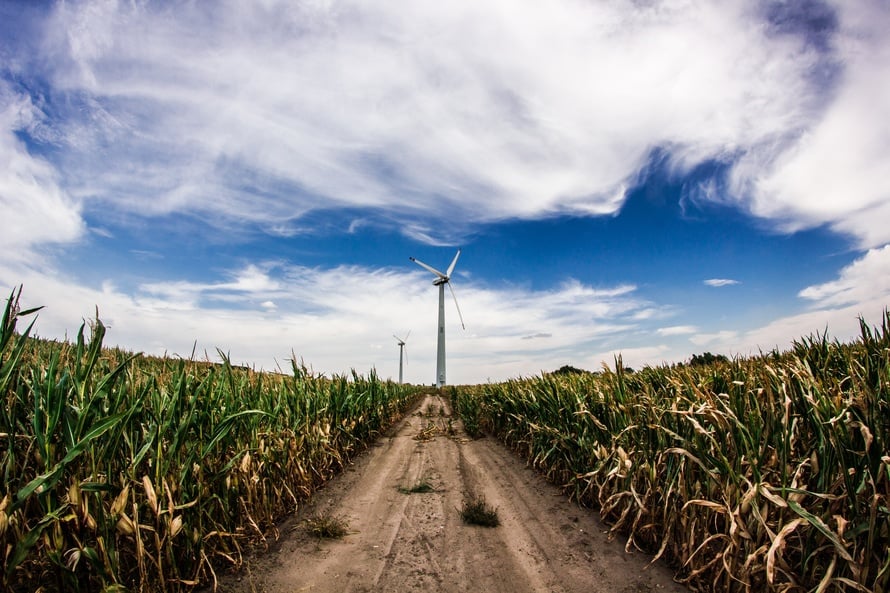 About
Learn more about our organization, mission, and our team.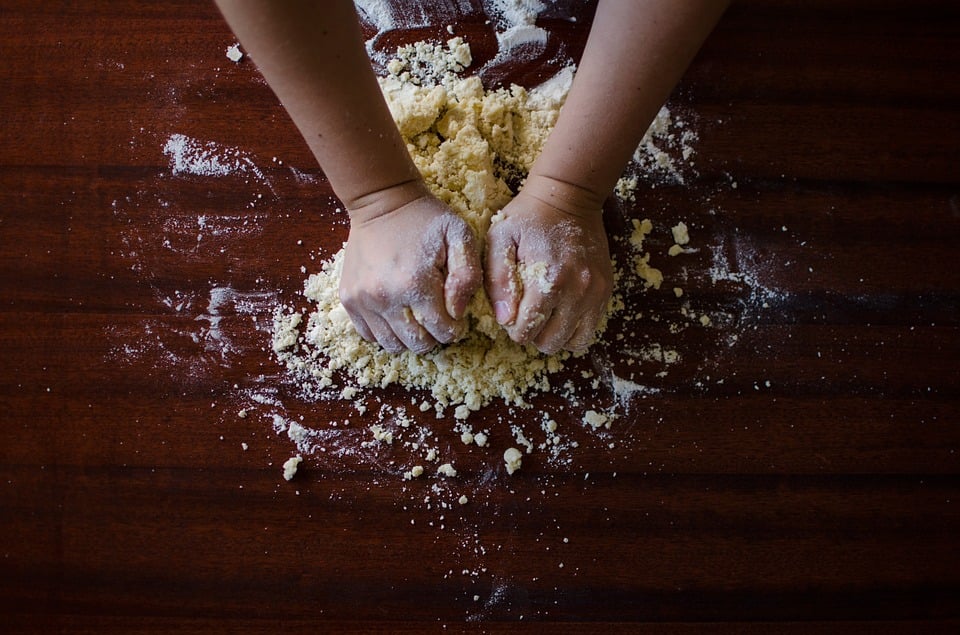 Get Involved
Interested in joining our Advisory Board? Know a company that could work with us?We'd like to hear from you!